Did you or a loved one acquire a serious infection after a surgery? You may be entitled to financial recovery for the negligence involved in your surgery.
Surgery Infection Lawsuit Lawyer
Are you considering filing a lawsuit for a surgical infection? You have come to the right website. Thousands of people are contracting infections after surgery, especially after knee replacement surgery or hip replacement surgery. If you would like to talk about your case or simply to get legal advice, call and speak to our surgical infection lawyer today.

When a patient undergoes surgery, core body temperature drops due to the impairing effects of anesthesia on thermoregulation. Over the years, studies have shown that warming the body during general anesthesia improves post-operative patient outcomes by reducing the effects of hypothermia; these include wound infection, perioperative blood clotting and bleeding disorders, and an increase of postoperative cardiac events (including heart attack and stroke).

The way surgeons choose to warm a patient during a surgical procedure depends on the type of surgery being performed as well as how long it is expected to take. Research shows that warming the patient not only reduces bleeding during surgery; as less bleeding decreases the need for transfusion of red blood, plasma, and platelets, the chance of infection and immune suppression is also decreased. The problem is, then, how to safely warm the patient perioperatively.

Orthopedic patients in particular (such as those who have had knee and hip surgeries) are reporting deep joint infections that in some cases have led to sepsis, more surgery, and even amputation.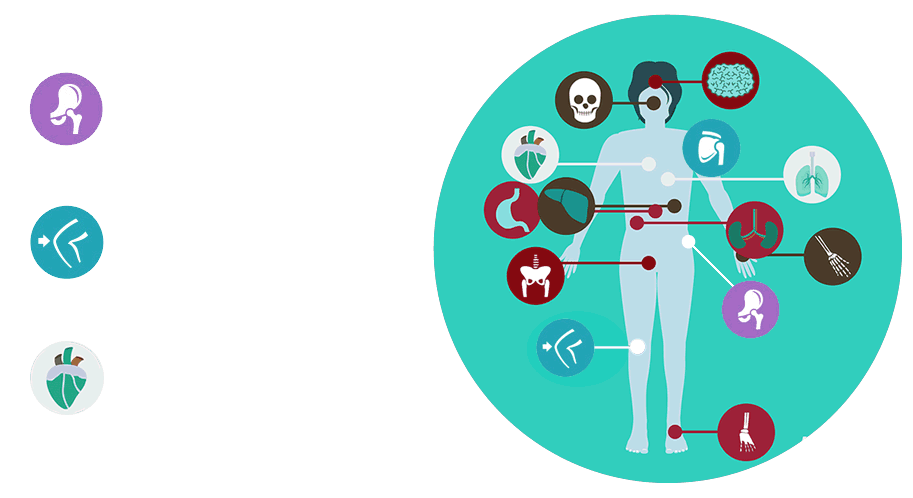 ---
Surgical Infection Lawsuits
Dangerous products used during surgery can lead to serious infections and deaths, especially after the following knee replacement surgeries, hip replacement surgeries and heart valve surgeries. If you or a loved one suffered an infection after any surgical procedure, you may be entitled to compensation for:



Past, current and future medical expenses


Disabilities that resulted from the infection


Pain and suffering


Lost wages


Future wages


Funeral expenses if your loved one has died


Time to File is Now
If you have been injured, the time to file a case has a time limit called the Statute of Limitations. You do not want to wait as it is important to start investigating the circumstances of your case. If you wait, you risk evidence being lost, destroyed or hidden. Why call our attorneys?


Pay Only If We Win Your Case!


No money needed upfront


Highly experienced


Millions recovered


Attorneys who care


Established history of success


Get Legal Help Today
The Smart Choice for Surgical Site Infection Lawsuits
No fees unless we win
---
Free & Confidential Consultations
---
Experienced and Dedicated to Your Case
---